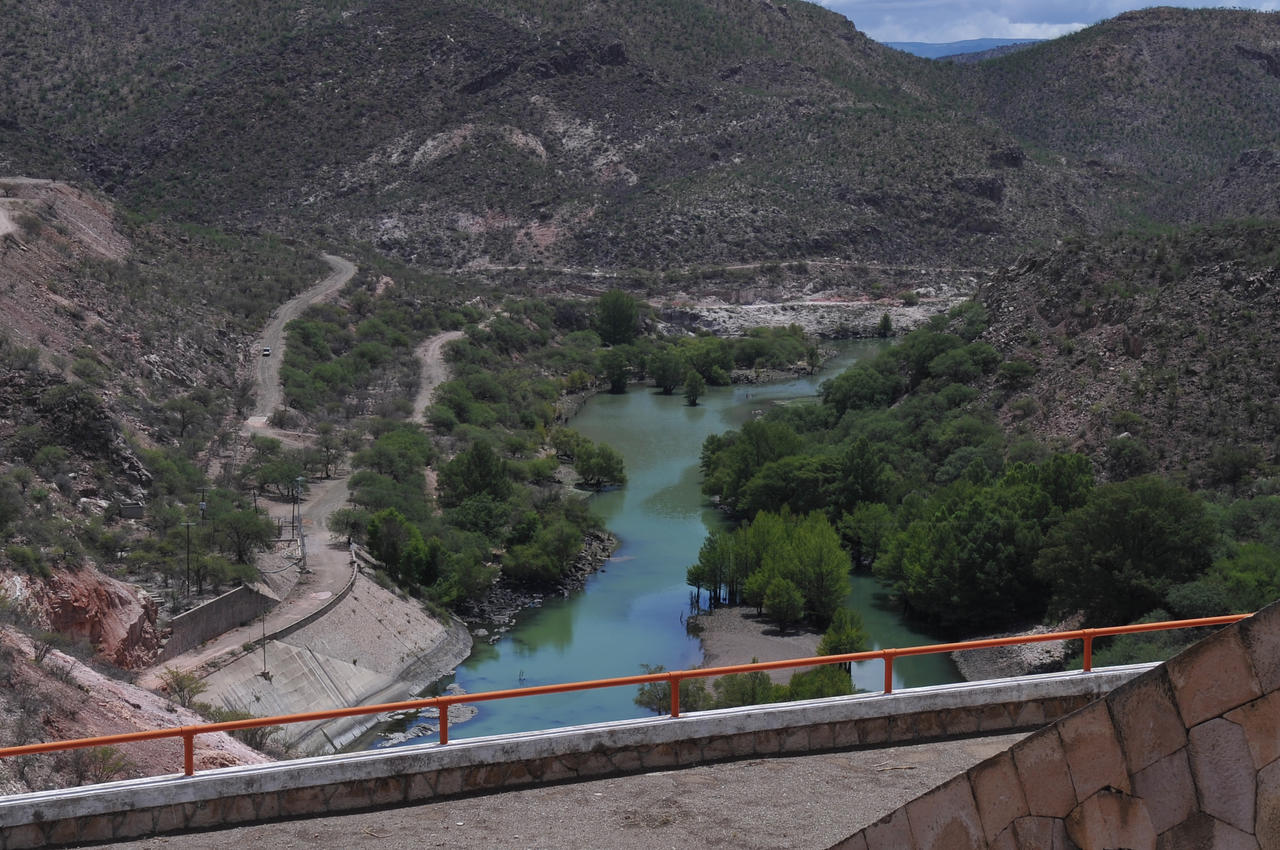 So far in this year's rainy season, the Lázaro Cárdenas dam has increased its storage by almost 3 percent, while Francisco Zarco has remained almost the same volume for a month and a half.
The National Water Commission (Conagua) announced that the Lázaro Cárdenas Dam, better known as El Palmito, It has a storage capacity of 1,661.44 Mm3, which is equivalent to 59.97 percent of its usual level., which is 2,770.51 Mm3, with a runoff of 36.15 cubic meters per second (m3 / s).
For his part, Francisco Zarco, known as Las Tórtolas, currently handles a volume of 229.49 Mm3, 74.21 percent of the maximum normal water level (NAMO), which is 309.23 Mm3, with an inlet of 12.73 m3 / s, as well as an extraction of 1.5 m3 / s.
The rain forecast for October and November is held in the upper basin of the river Nazas, so the swelling could allow you to increase storage space by the end of this year.
This year, 900 Mm3 has been allocated for the irrigation of 17 modules in the region, as part of the spring-summer 2020-2021 agricultural cycle. the amount that has already recovered, according to information from Conague itself, with rains and runoff received from July to date in the upper Nazas River Basin, as the drought phenomenon prevailed in the state of Durango during the first six months of the year.