Updated Wednesday, October 6th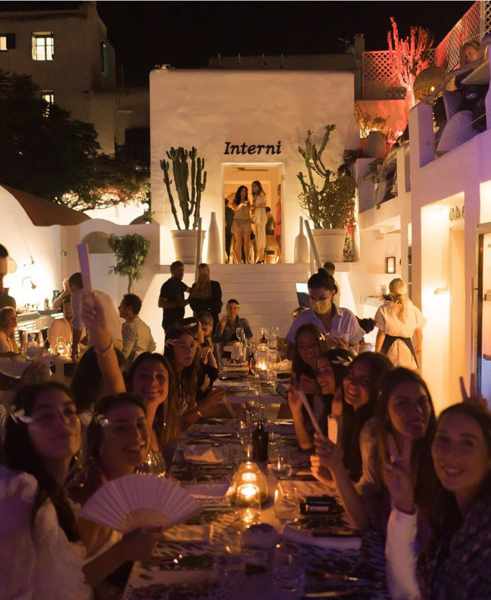 Tuesday, October 5, was the closing day of the Interni restaurant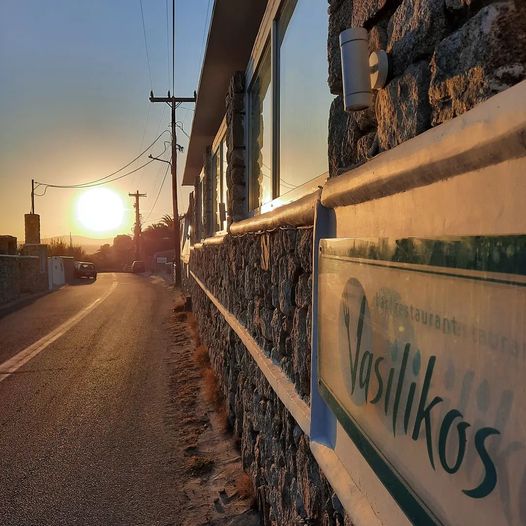 The Vasilikos restaurant in Agios Ioannis is also closed for the October 5 season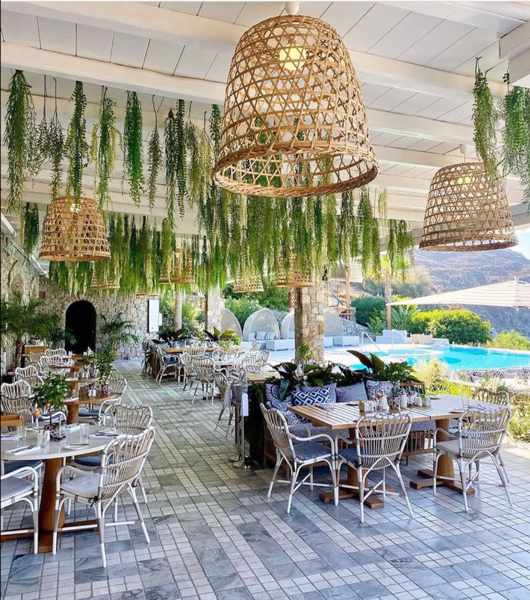 Wednesday, October 6 was the last day of the season for Michelin-starred chef Jason Atherton, Mykonos Social at Santa Marina Resort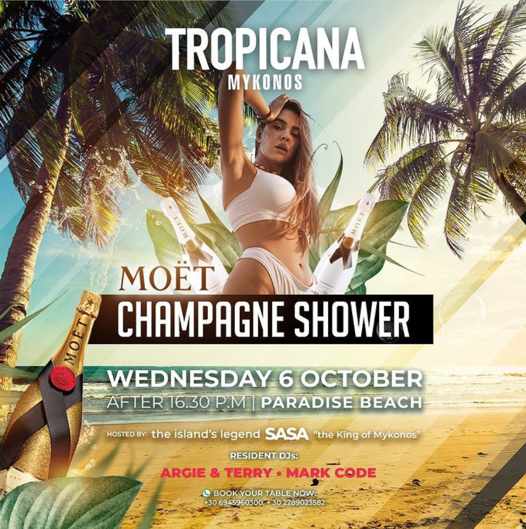 Tropicana is preparing a shower of champagne on October 6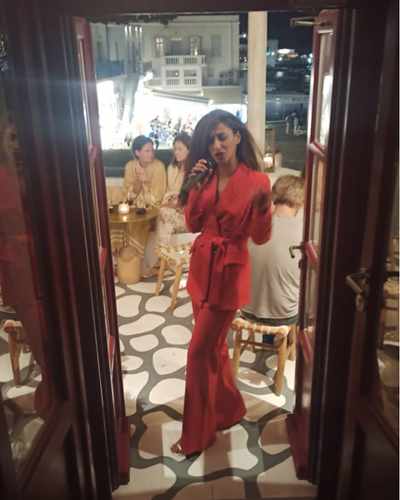 Sarah Harrar sings Oct. 6 at 54 Cocktail Lounge and Skybar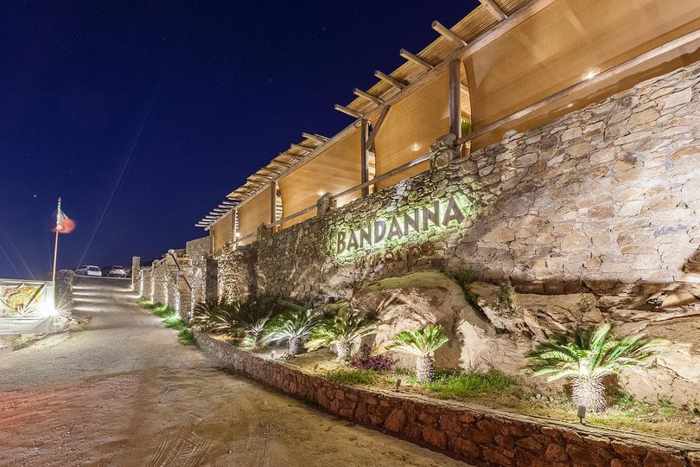 Wednesday, October 6 is the last day of work in 2021 for the Bandanna restaurant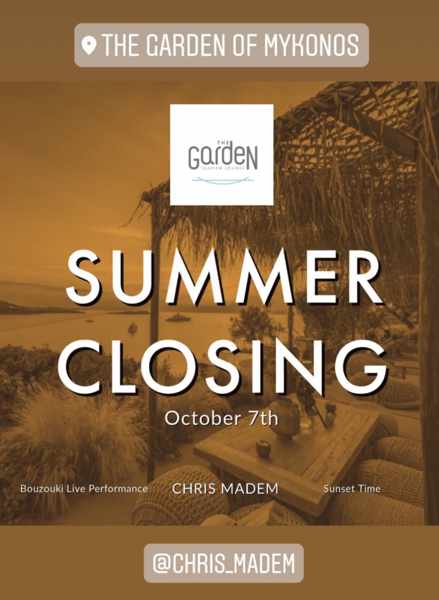 Thursday, October 7, closes to Mykonos Garden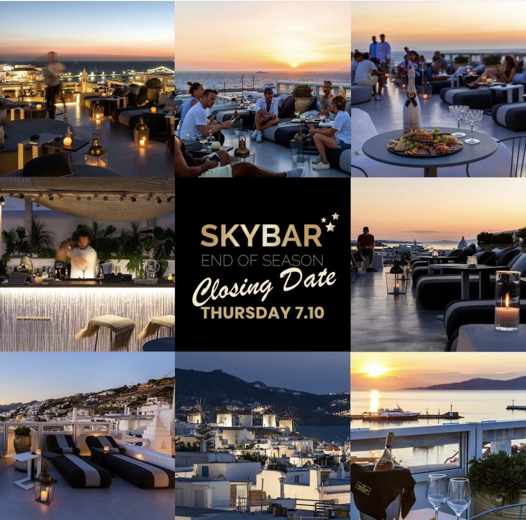 The season is coming to an end on October 7 for Skybar at The Town House Mykonos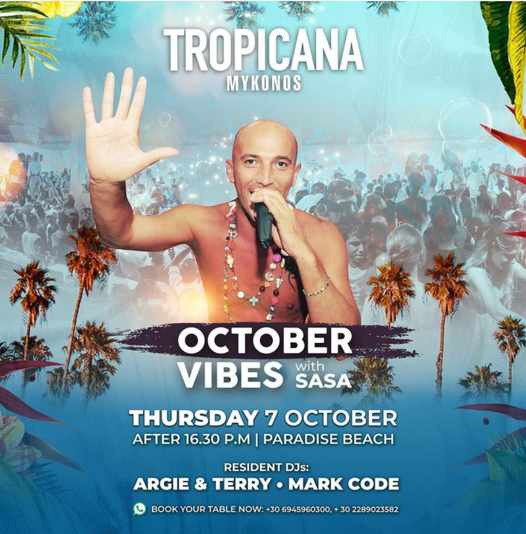 Sasa is hosting the October Vibes party in Tropicana on Thursday, July 7th.
Cultural events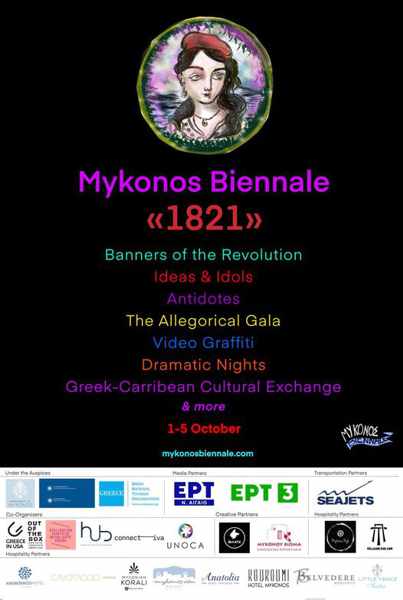 The Mykonos Biennale, an international festival of arts and culture, takes place from October 1st to 5th, and events, installations and exhibitions are held at various locations on the island. The theme of the 2021 festival is "1821", which recognizes the year when Greece and several other nations achieved independence.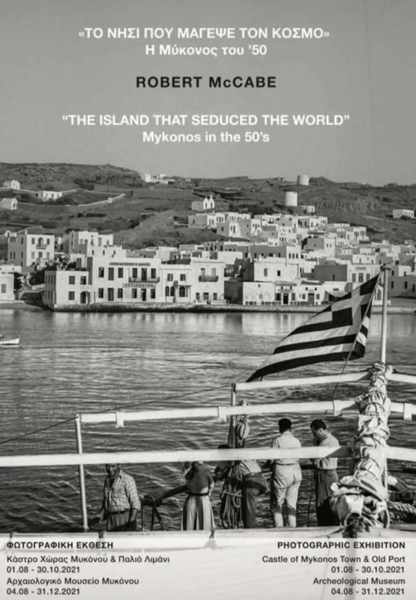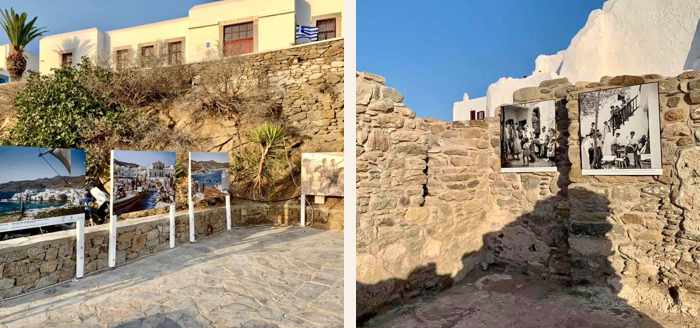 "The Island That Seduced the World – Mykonos of the 50s" is an exhibition of paintings by eminent American photographer Robert McCabe, who first visited Greece in the 1950s and took portraits of locals and landscapes on later multiple trips to the island and elsewhere in the Aegean. Exhibits of McCabe's fascinating photographs are on display in two places: from August 1 to October 31 at the Mykonos Castro Archaeological Site (next to the iconic Paraportiani Church) and from August 4 to December 31 at the Mykonos Archaeological Museum above the Old Port.
What's on: Wondering what happens on Mykonos during August, September and October?
The parties and other events shown today are shown above.
The events taking place tomorrow and on other days in October are shown on page 2 of this post. This page also contains a daily list of events that have already taken place during August, September and October, in case you are interested in seeing what you missed.
Since the travel season ends on Mykonos during October, check to see if there are announcements of closing parties – bars, clubs and beach clubs often give only brief announcements about the closing of the season.
______________________________
You may also be interested in our related post:
Restaurants, bars, clubs and more on Mykonos: What's new for 2021
CONTINUED ON PAGE 2