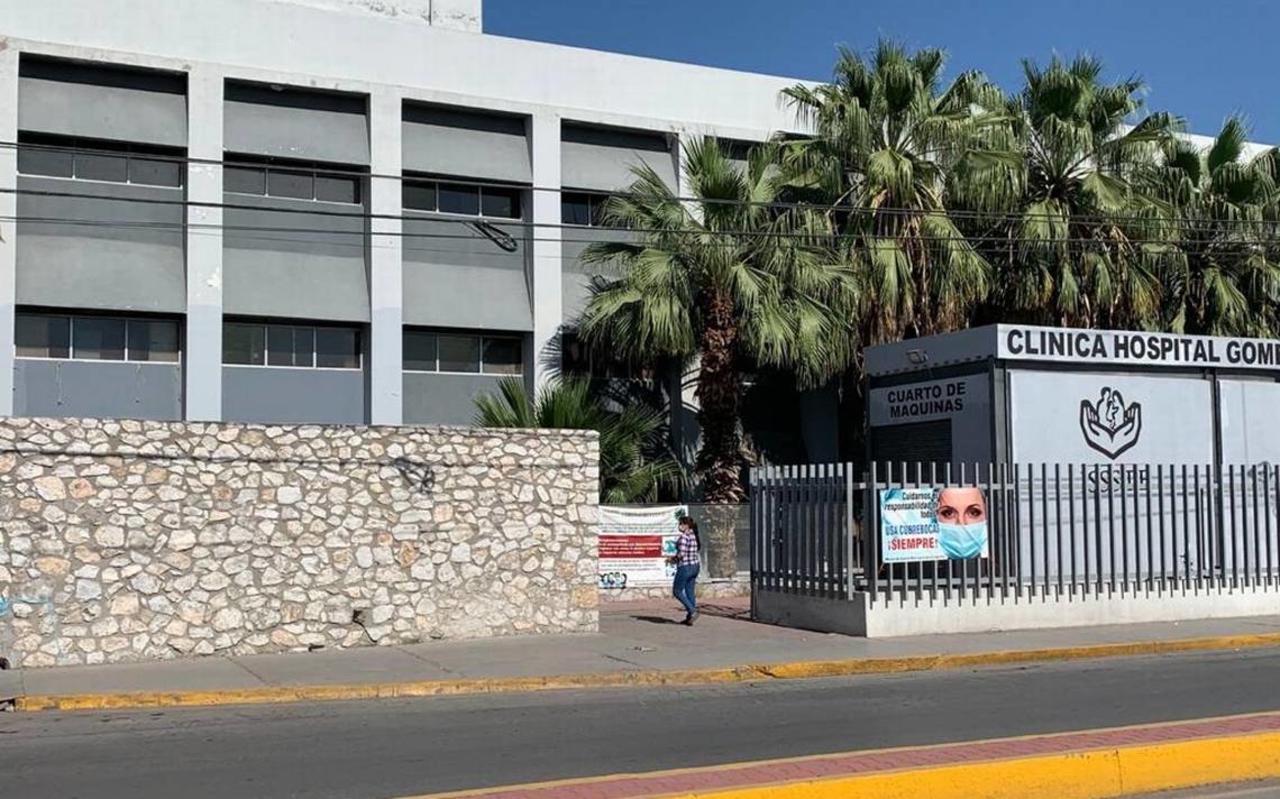 A 50-day-old baby was admitted to the clinic ISSSTE by Gómez Palacio, due to a head injury when registering an accident at home.
Norma, 26, the boy's mother, was the one who took her baby to the emergency room after suffering an exposed head injury.
The woman informed the medical staff that the child had been brought into the house, and at one point her younger sister burst in, and when she pushed open the door, she hit the baby in the head, injuring her.
When the ambulance examined the baby, they appreciated the injury with blood flow in the upper part of the head, as well as the head trauma, so the little boy was under medical supervision and reported a delicate medical condition.
Hospital staff informed the authorities about the baby's admission and her health condition, so State Police agents, as well as police elements, went to the scene. Crime Investigation Police and an agent of the Public Ministry of the Deputy Prosecutor's Office, who took the mother's statement and the baby's health condition.
Finally, the investigation folder was opened under the line of the accident at home and no responsibility has been established for that.