The Video Music Awards in New York were awarded yesterday and what a longing for the music red carpet, daring and disrespectful! He had a sexy, controversial look, fashion, disappointment and surprise. What was your favorite? Vote and tell me! Remembering we will have a BAILE DO MET later!
Leslie Grace owns my favorite night look, the Oscar de la Rente with beautiful deconstructed edges! I like that it's a look that is the face of the event, where a short welcome but extremely elegant, somewhat sexy, in short, complete package!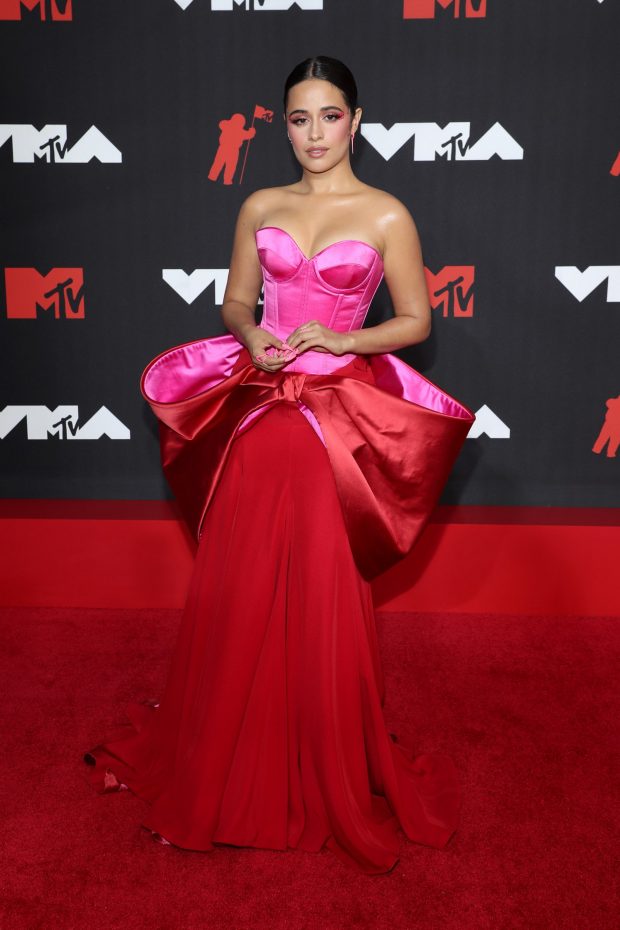 Camila Cabello is here because of the surprise factor. I usually don't like her (or her) choices on the red carpet, I always think something is missing, but this Alexis Mabille is surprisingly good. It's bold, modern, has a fun sense of color and a super bow. I also enjoyed choosing modern / conceptual makeup, and the discreet hair did not compromise and compensated for the boldness of the packaging.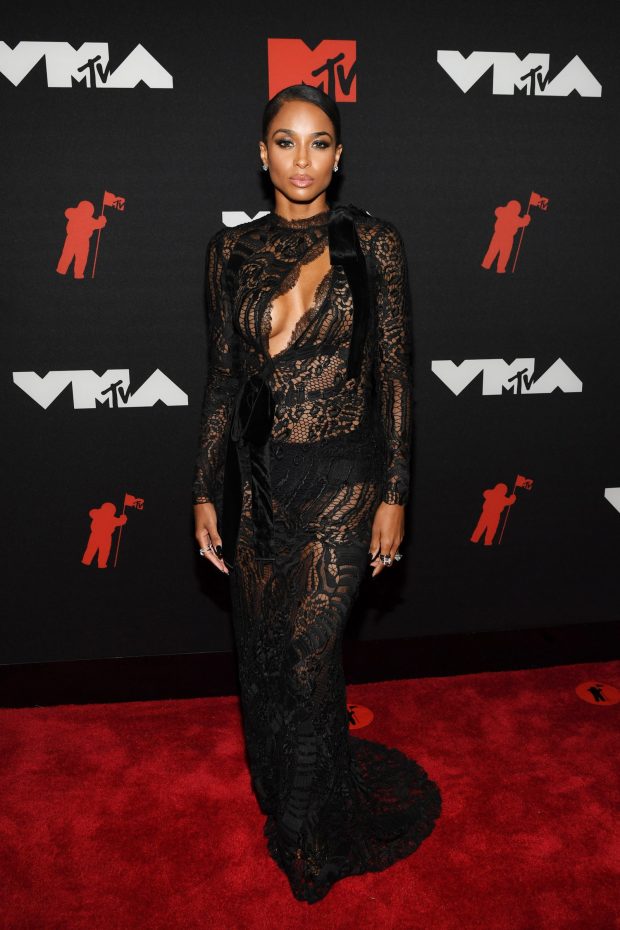 Ciara is that unmistakable classic on the red carpet. Always elegant, daring and sexy. Tom Ford's lace dress with strategic tears confirms the return of lace, and Ciara holds it with praise.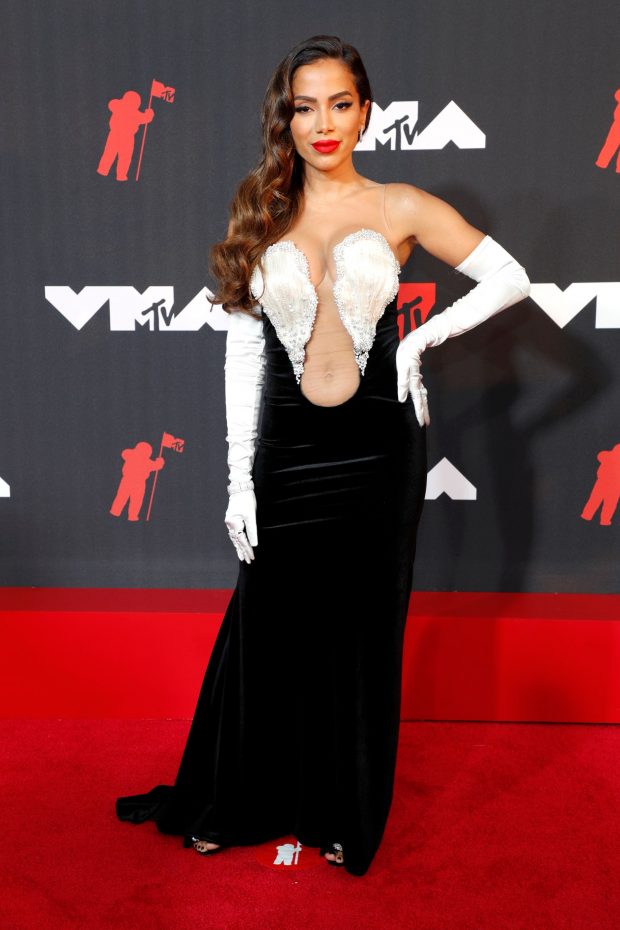 Still in the glamorous factor with a touch of old Hollywood straight from Honori Gurgel, Anitta made her MMA debut. I have some observations about the dress: it is well-intentioned, but the tulle is a bit awkward, a bit déjà vu, or outdated. It would have been nice if everything was structured without the need for such a "hold" tulle, but I liked that vintage thing, perfect hair and makeup.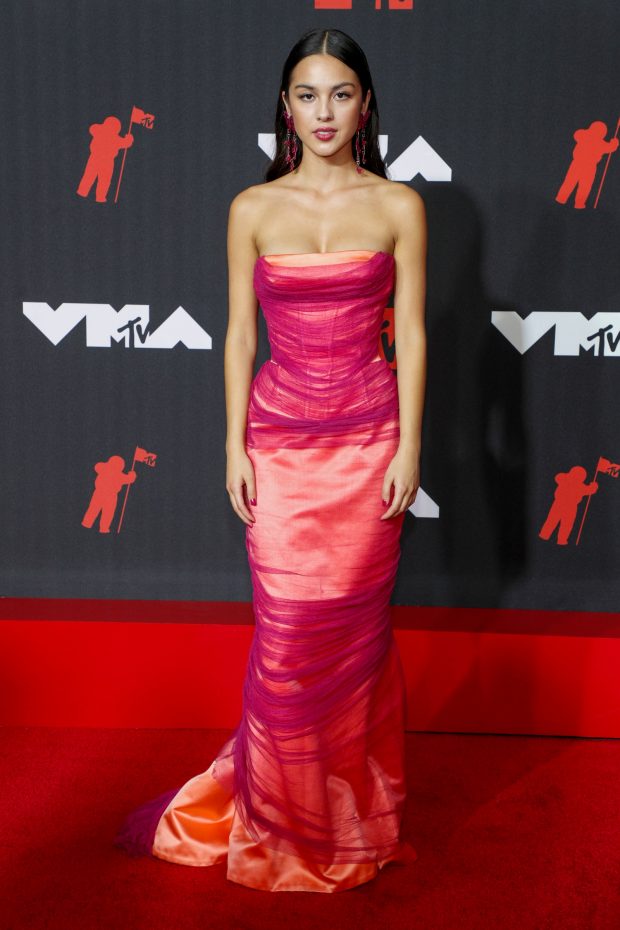 Olivia Rodrigo was another who had everything right … but we have a few more observations. This is a beautiful vintage Atelier Versace that had a lot more tulle tucked over satin on the runway and was much nicer than in this version with a more measured tulle around the hips, so there seems to be a lack of fabric.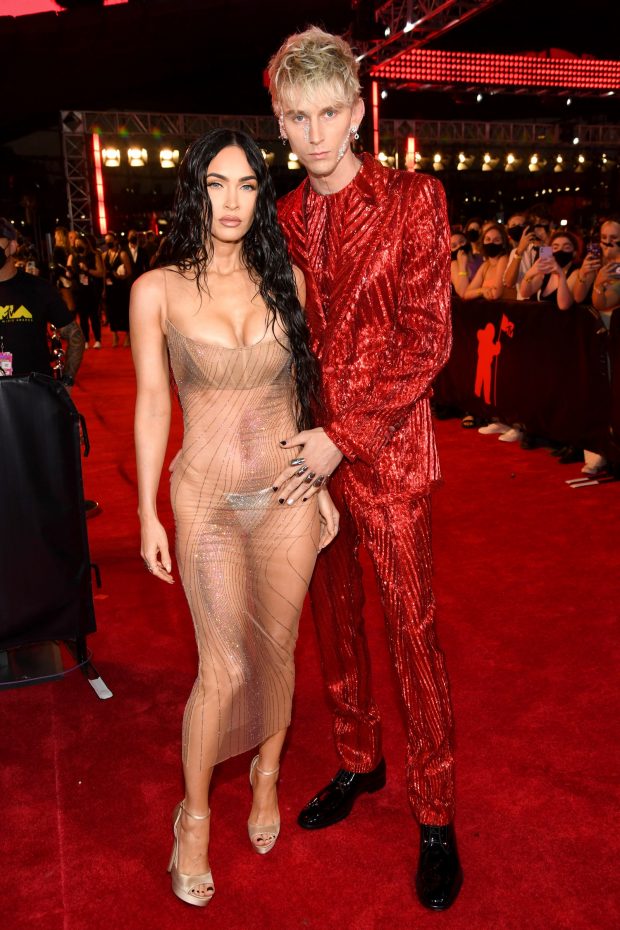 Speaking of couples: Megan Fox and machine gun Kelly exude sensuality, and her look was the glow of the evening, a lot of criticism, but also a big impact. I was positively influenced by the team, after all, it's VMAS, if I want formality and discretion I watch the Oscars.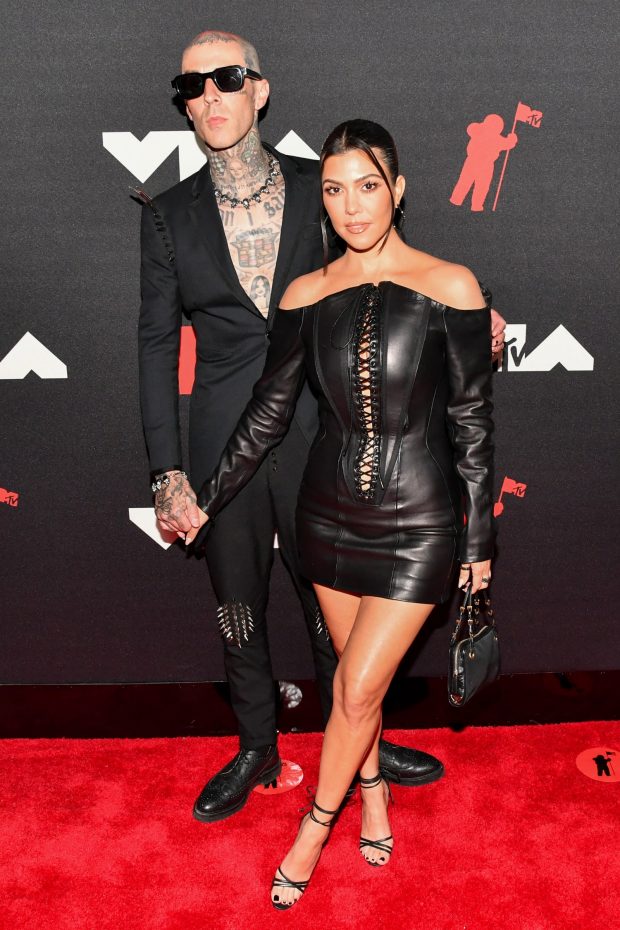 Kourtney Kardashian and Travis Baker, another sensational couple, and they all worked on a nothing base board. It is a beautiful leather dress and so it is.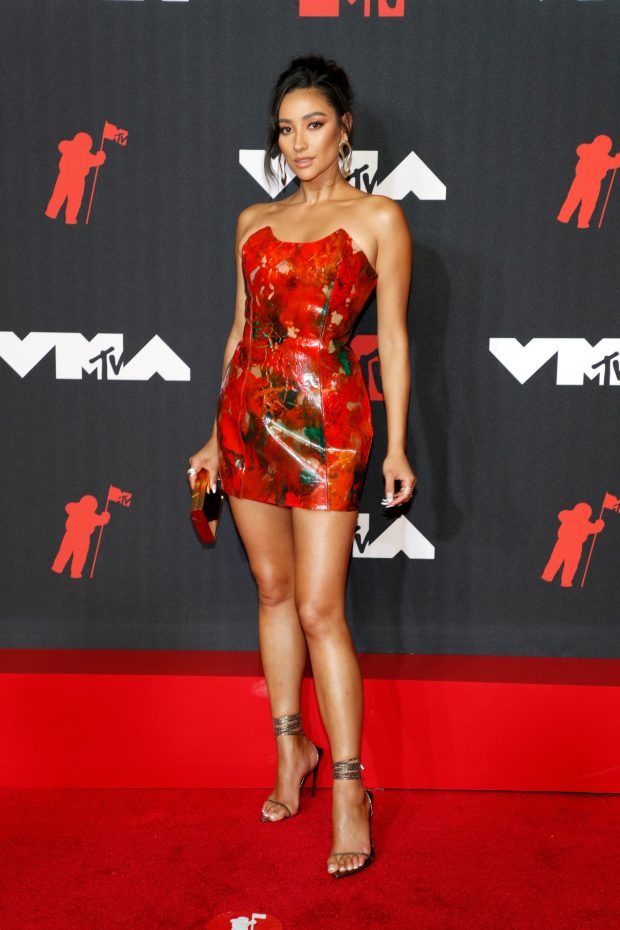 Still in the short segment, Shay Mitchell made no compromise with the beautiful dress.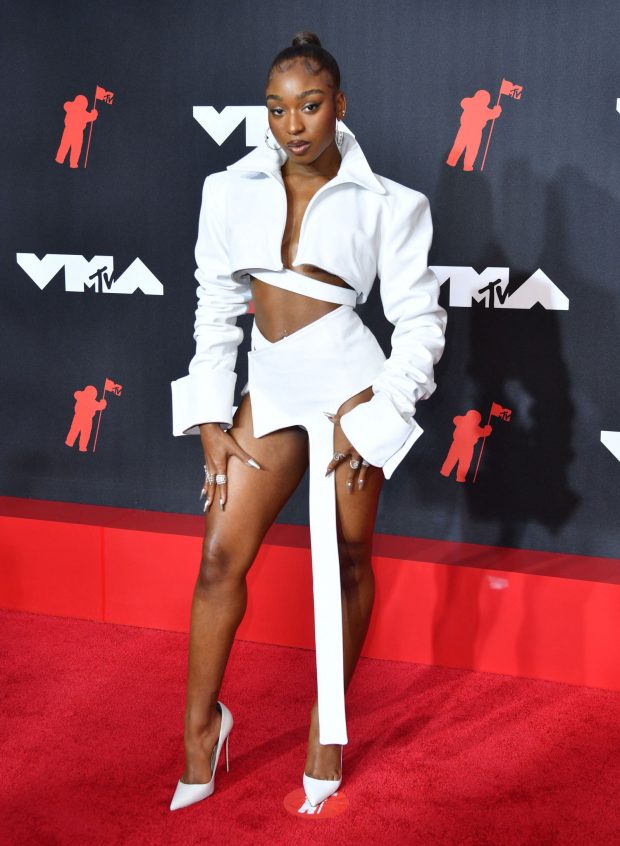 Normani is a MOMENT, her looks always bring the energy and quality of a pop diva star that we need and love.
MMA 2021
LESLIE GRACE (65%, 35 votes)
MEGAN FOX (11%, 6 votes)
CAMILA CABELLO (9%, 5 votes)
SHAY MITCHELL (6%, 3 votes)
KACEY MUSGRAVES (4%, 2 votes)
NORMANI (4%, 2 votes)
CIARA (2%, 1 votes)
ANITTA (0%, 0 votes)
OLIVIA RODRIGO (0%, 0 votes)
KOURTNEY KARDASHIAN (0%, 0 votes)
Total votes: 54